---
BENDIGO ART GALLERY
Celebrating a pop culture icon
Few 20th Century pop culture icons could match Elvis for his performance range, charisma and capacity for reinvention. Dubbed "The King of Rock and Roll," he was a powerhouse on stage and screen, and cultivated a signature personal style that has reverberated for decades.

---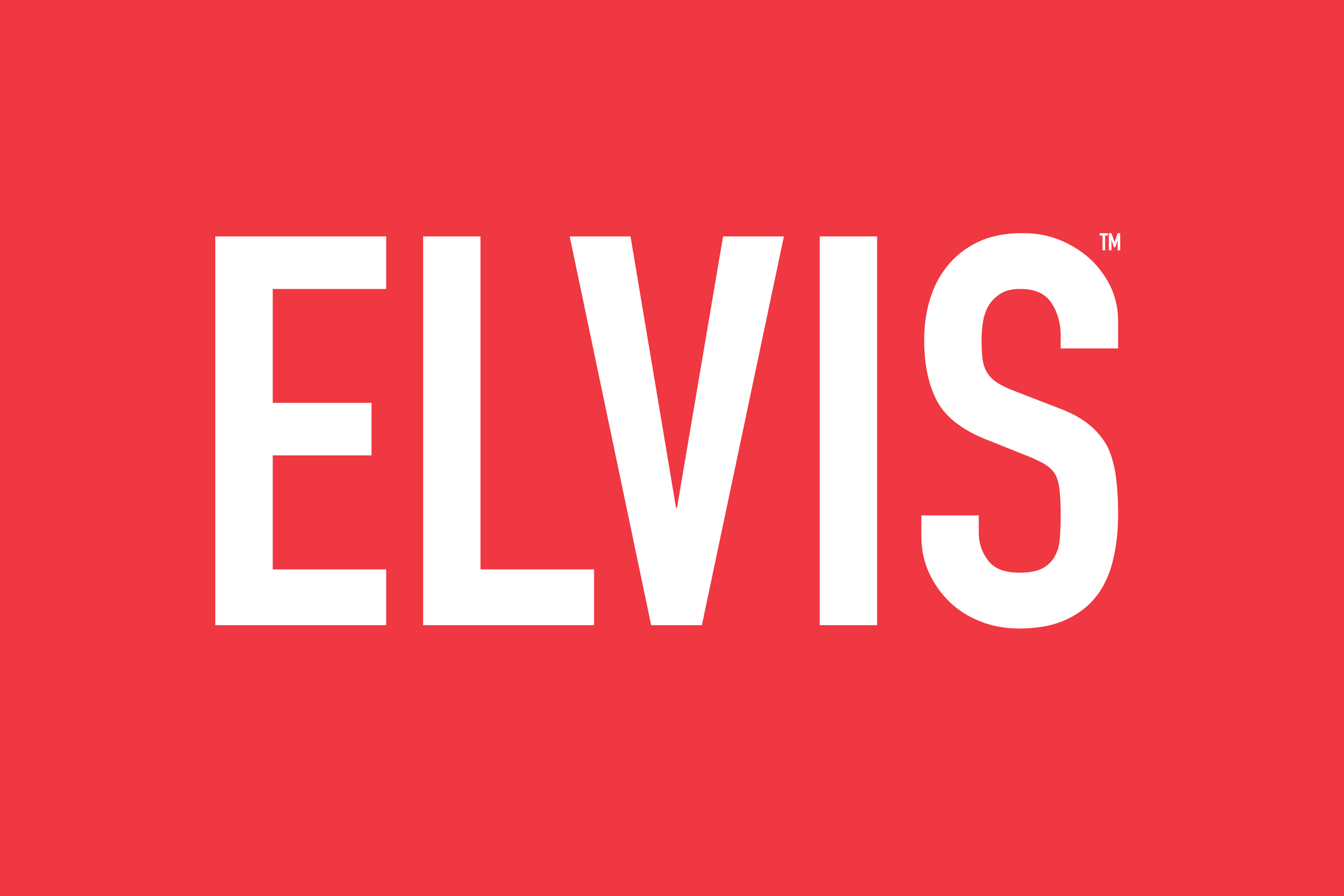 Exclusive to Bendigo Art Gallery, Elvis: Direct from Graceland is the latest in a series of major biographical exhibitions that have featured Marilyn Monroe, Grace Kelly and Balenciaga. It is the fastest-selling exhibition in the history of Bendigo Art Gallery and our second branding commission for the gallery after Mary Quant: Fashion Revolutionary in 2021.

As designers for exhibition branding, promotions and environmental signage, we sought to capture The King's status at the height of his personal brand, which many align to his 1968 Comeback Special. Featuring red, white and black type, we leveraged the iconic status of the established brand via a simple wordmark. With Elvis's name "up in lights," the brand is instantly recognisable.

Applying the exhibition brand to key outdoor signage assets, we designed advertisements for freeway billboards, train and tram wraps and promotional signage, and highway banners at the gateway to Bendigo. In the digital realm, advertisements and website banners draw the eye with the same clean colour palette and graphic minimalism.

Inside the gallery, ELVIS lettering guides the way, wrapping the shop pillars; the graphic lighting device demarcates the ticket and merchandise booths in the hall outside the exhibition entry.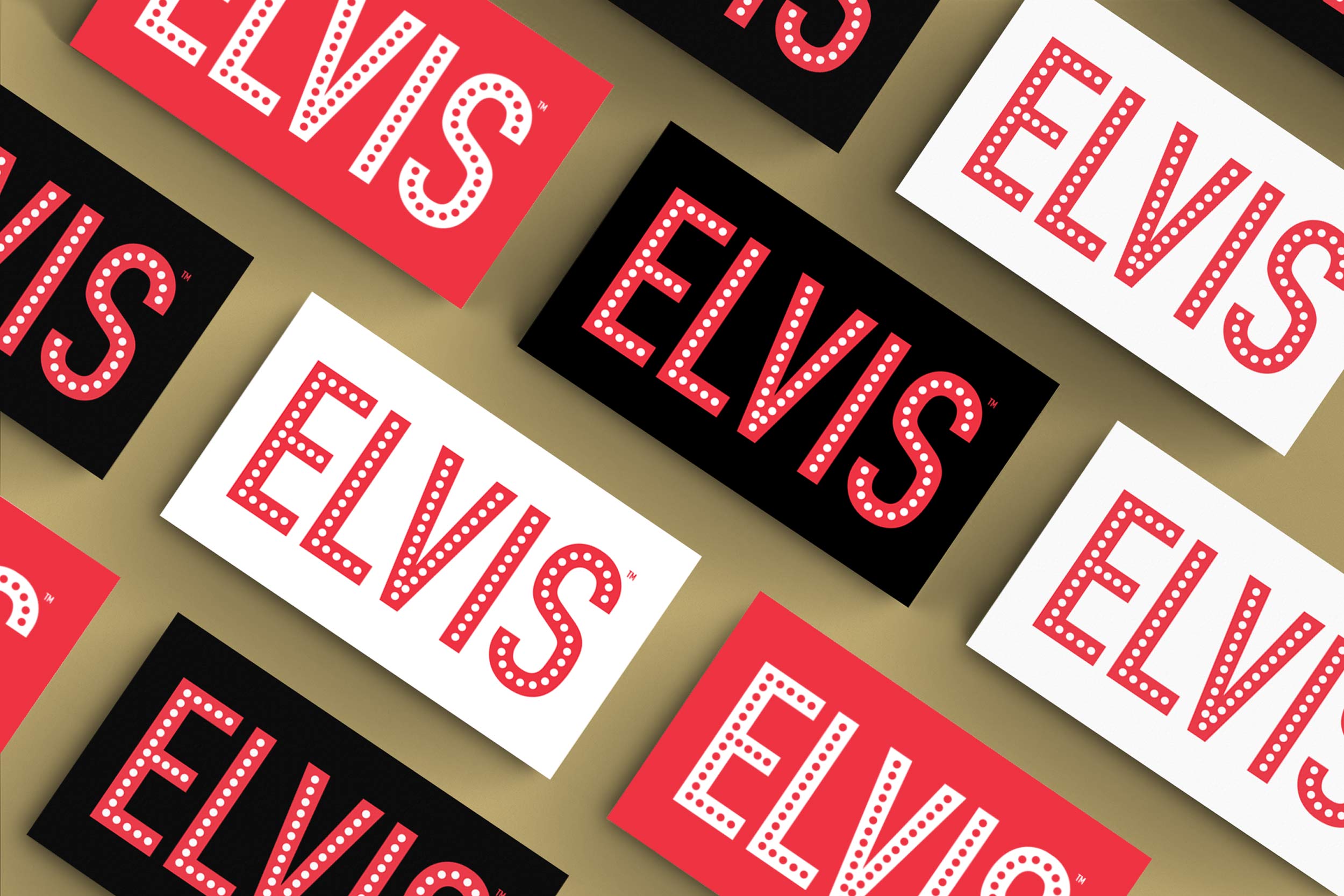 ---
The exhibition is the fastest-selling in the history of Bendigo Art Gallery.
---
---
With Elvis's name "up in lights," the brand is instantly recognisable.

---
---
The strong visual identity offers broad appeal to new audiences.
---
Related projects

---
Cultivating creativity in the COVID era
Capturing the humanity in human rights