---
HEADSPACE
Creating an iconic youth mental health brand

Headspace is a global leader in youth focused mental health care. Design Democracy worked to rebrand Headspace and re-imagine the category.

---
The Headspace brand identity celebrates young people and their interests, inspiring change in youth mental health with a focus on the positive rather than the negative. Graphic linework symbolises the journey of life and the many twists and turns young people face navigating their own life experience.

The young Headspace target audience are now proud ambassadors of the brand which has taken the stigma out of mental health. After the rebrand Headspace grew to over 100 centres across Australia.

Design Democracy created comprehensive brand and signage guidelines for national office and centres across Australia. Brand toolkits were created for each new Headspace centre as the organisation expanded with a suite of localised collateral.

Following our rebrand of Headspace we worked with the management team to refresh national office interiors. The branded environments now serve as a daily reminder to staff of their important role with Australian young people.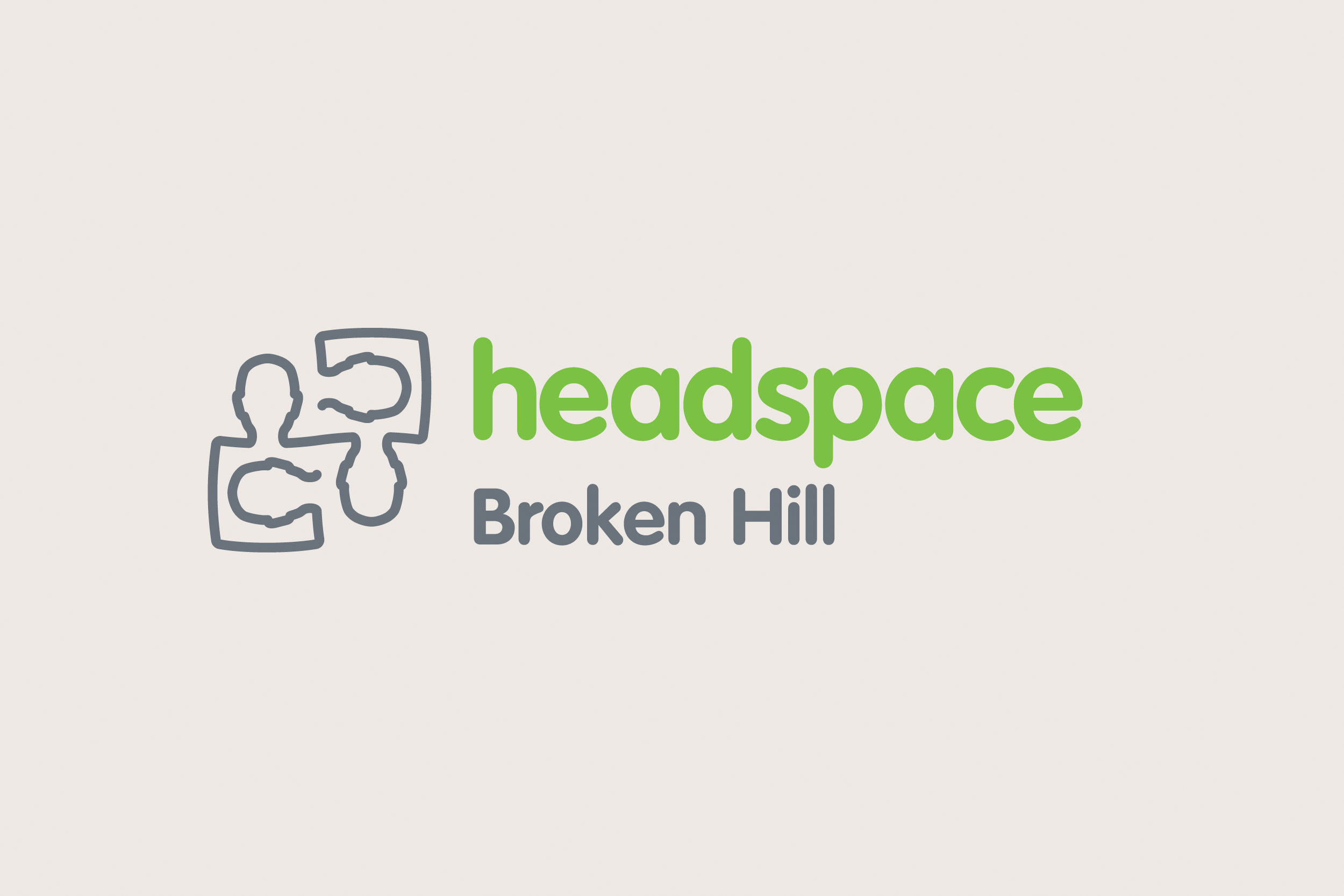 ---
Following the rebrand Headspace grew to over 100 centres across Australia.
---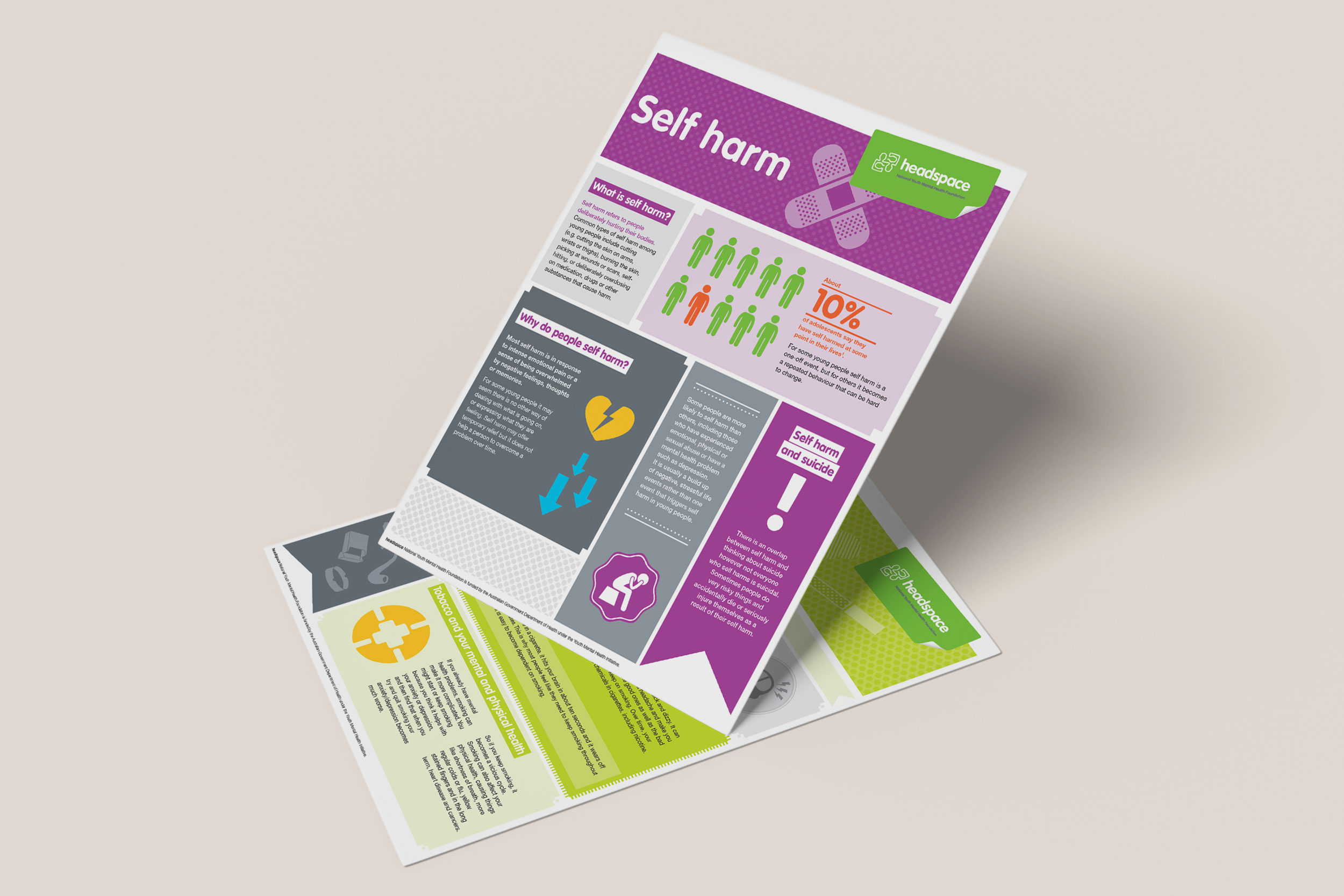 ---
Strong colour and positive imagery help remove stigma surrounding mental health.

---
---
The young target audience are now proud brand ambassadors.
---
Related projects

---
Rethinking eating disorders from the inside out
Supporting women and girls to thrive