---
PUBLIC INTEREST ADVOCACY CENTRE
Capturing the humanity in human rights
To ensure a fairer, stronger society, we need advocates like the Public Interest Advocacy Centre. PIAC is an independent, non-profit organisation that supports people and communities who are marginalised and facing disadvantage.

---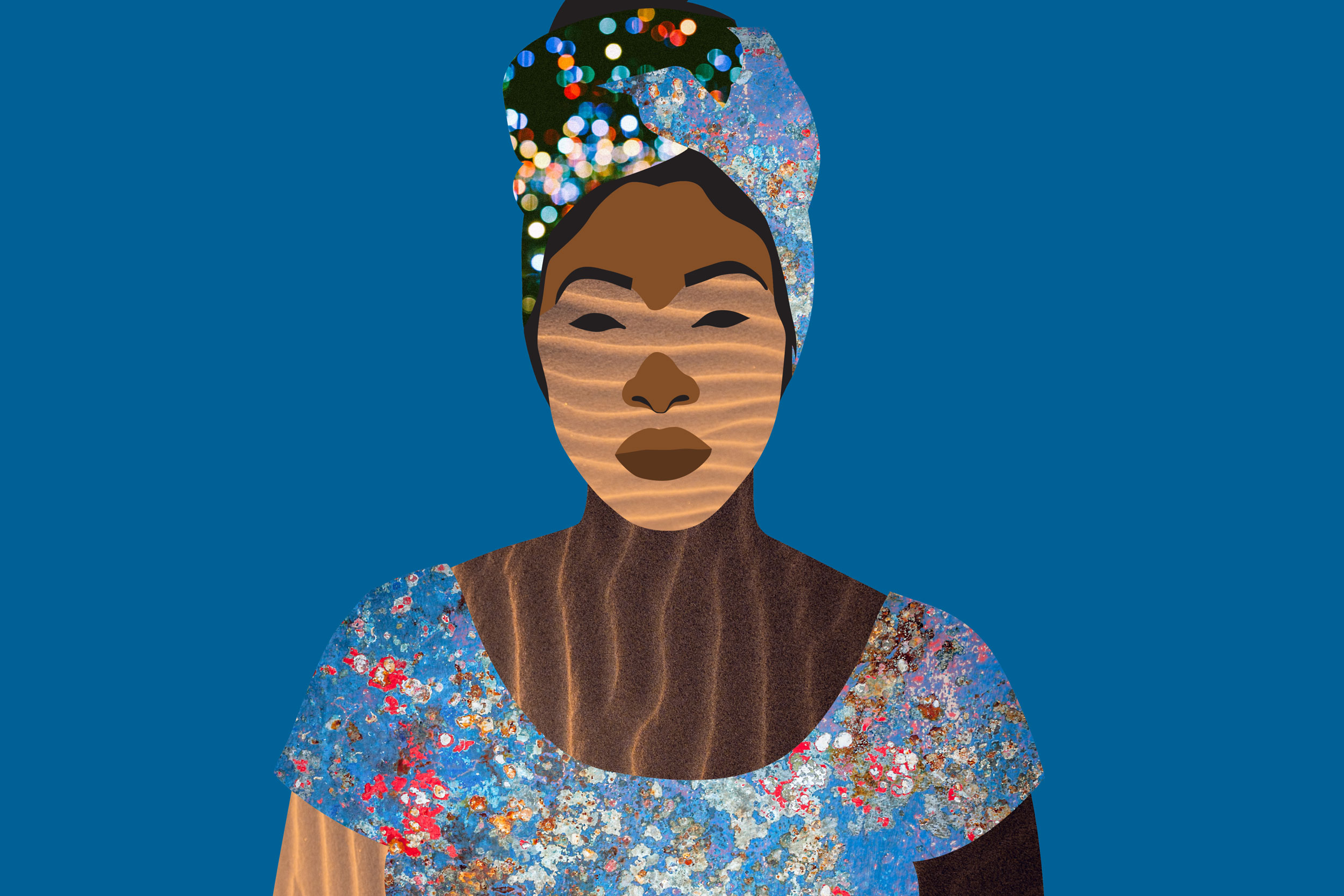 As public interest litigators, researchers and human rights experts, PIAC advocate for changes to laws, policies and practices, addressing issues of injustice and inequality in everyday life.

With the organisation approaching 40 years in practice in 2022, we worked with PIAC to refresh the parent brand to capture its energy and spirit as an indefatigable community campaigner. An impactful visual identity now enables PIAC to stand out and increase awareness of their important advocacy work pursuing social justice and the protection of human rights.

To rejuvenate the identity, we looked to the strengths behind the original logo design. Building on the existing logo's concept of a connected, collaborative network, we designed a modern mark comprising of colourful block lines that intersect to form a focal aperture.

Brand extensions like the Homeless Persons' Legal Service were updated too, borrowing the same new logo, but deferring to the parent brand with a deployment of block colour.

With its bright, yet assertive, colour palette and play on the old logo shape, the new mark approximates a starburst, capturing the energy, ideas and heart behind the PIAC brand.

In supporting their approach to protecting client anonymity, we designed a series of illustrated portraits that represent clients and key sector stakeholders. Illustrations include police officers, new migrants, women and Indigenous clients, in rich painterly collages that speak to the gravitas of PIAC's work. Many images include subtle photographic textures as contextual references, adding depth and visual interest to the organisation's detailed publications and reports. Brand upgrades to the website and marketing materials now portray a strong picture of a dynamic organisation, full of spirit and drive.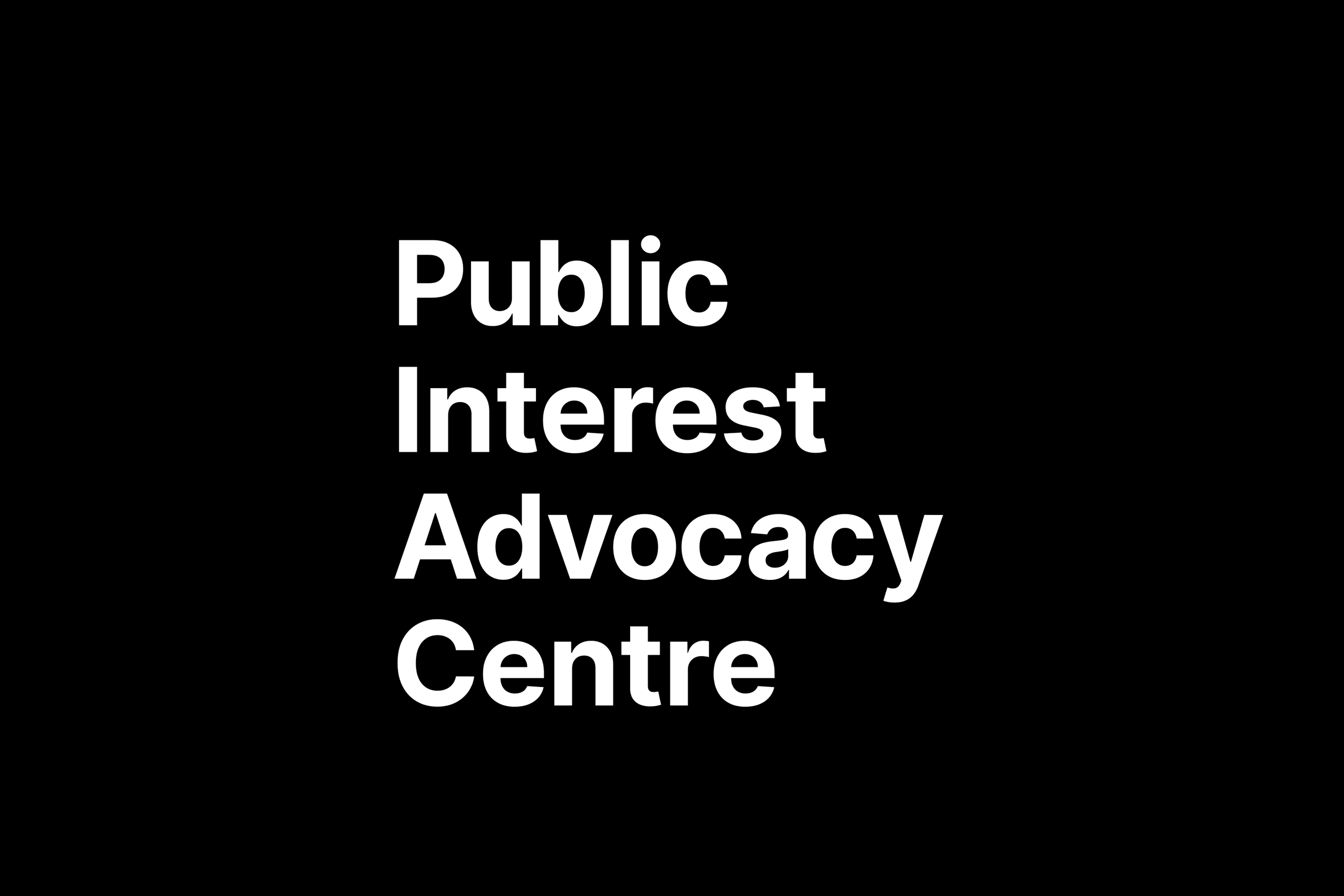 ---
The brand refresh captures the energy and spirit of an indefatigable community campaigner.

---
---
Illustrated portraits bring depth to the brand whilst protecting client anonymity.

---
---
The brand portrays a strong picture of an organisation full of spirit and drive.
---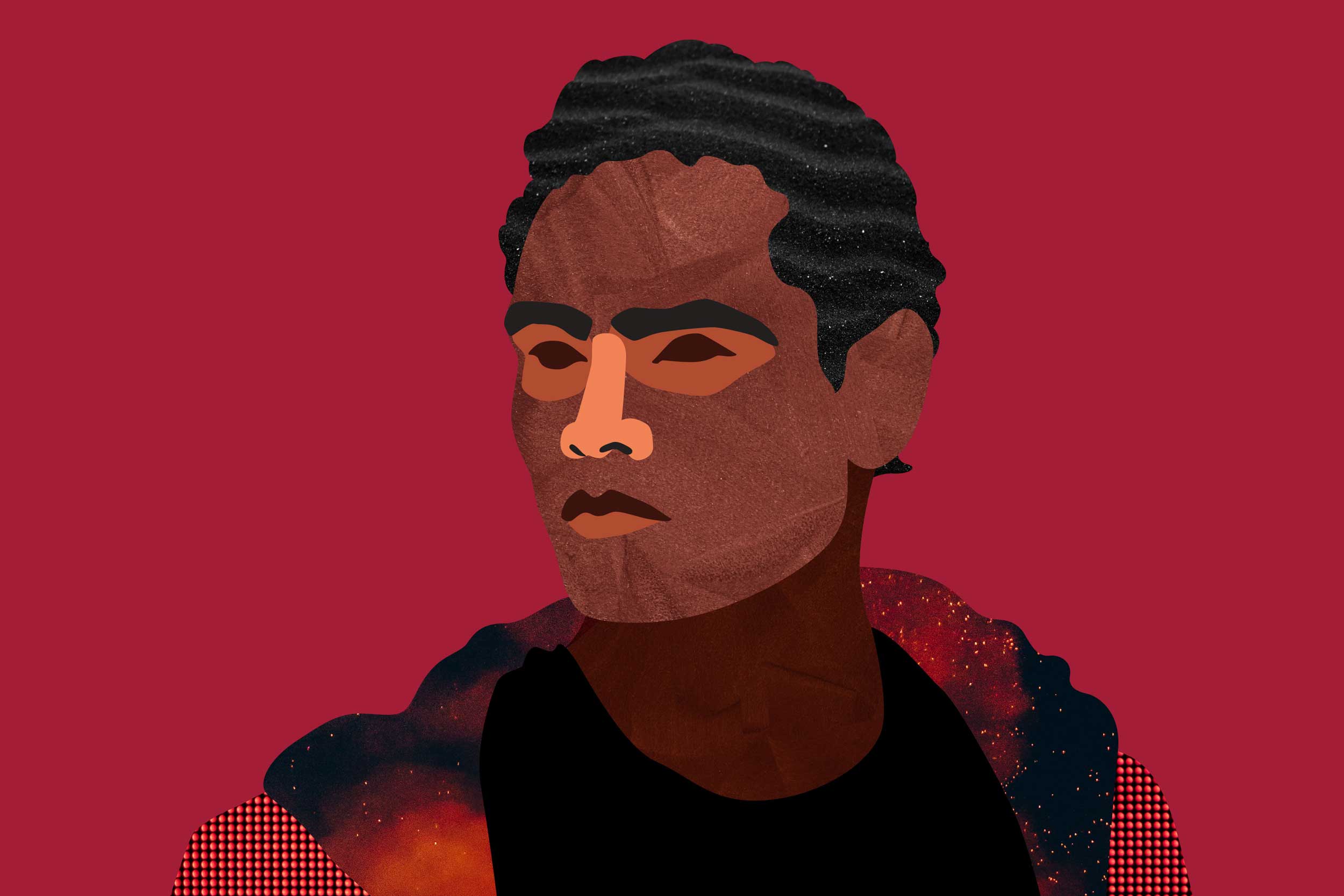 Transparent and accessible reporting
Tackling homelessness one title at a time